ÆGIS

(ē`jĭs)

, in Greek mythology, weapon of Zeus and Athena. It possessed the power to terrify and disperse the enemy or to protect friends.
Meet Your Instructor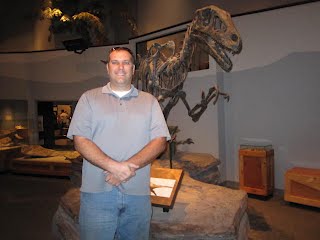 Troy is a National Rifle Association certified pistol instructor,
Utah Bureau of Criminal Identification certified concealed firearms permit instructor, and
range safety officer for the
Wahsatch Shooters Association.
He loved shooting as a kid, but didn't really get into marksmanship until he joined the U.S. Army which he served from 1996 to 2001 specializing in field artillery.